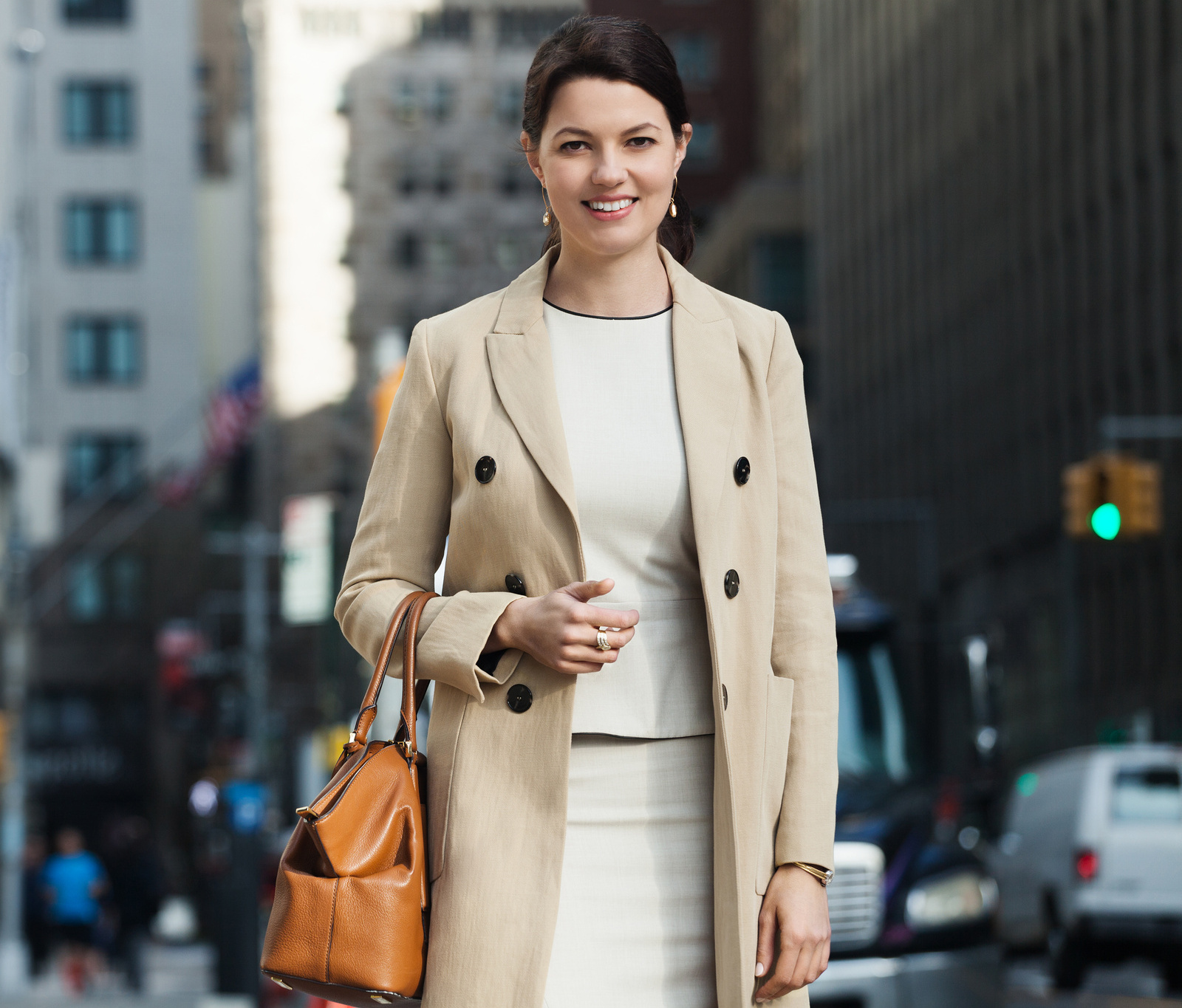 Anna Aronova is an Attorney at Anna Aronova, P.C.

Ms. Aronova earned a Juris Doctor degree from New York Law School (Dean's List) and a Bachelor of Science in Legal Studies from John Jay College of Criminal Justice (Summa Cum Laude).

Ms. Aronova is a member of American Bar Association, New York State Bar Association, and New Jersey State Bar Association. Since immigration law is federal law, Ms. Aronova is licensed to assist clients nationwide.

In addition, Anna Aronova's fluency in Russian allows her to provide immigration legal assistance to clients in the Russian Federation and other Eastern European countries.